As a human race we all know that we need to make changes to help save the planet we live on. Covid -19 and the whole world being in lock down has proved that a vast reduction in pollution in the air can recover the planet quickly, but lets not in any sort of way believe that people are going to travel less as soon as this is lifted. Also littering, recycling and rubbish ending up in our oceans remains to be a problem. So I have gathered FIVE of our Country and Equestrian brands who are making positive changes to help planet earth.
HUSK – Horse Wear Technology
HUSK have made massive changes to their business with becoming more eco friendly in the forefront of this. Since November 2019 Every HUSK product is now made in the UK, actually there are made in Devon only a short drive from the HUSK base. Their products have a low carbon footprint as very little miles are travelled before purchase, this also helps bring more money into the UK economy which after the pandemic will be well needed. All materials (apart from few elastics) used are sourced from the UK and are made from recycled fabrics that would otherwise end up on landfill sites. The HUSK team also use recyclable packaging, the boots come in handy fabric bags that I use for storage in my tack shed. Alongside this we all know the benefits to the horse the HUSK kit brings so everyone wins. #LIBERATEPERFORMANCE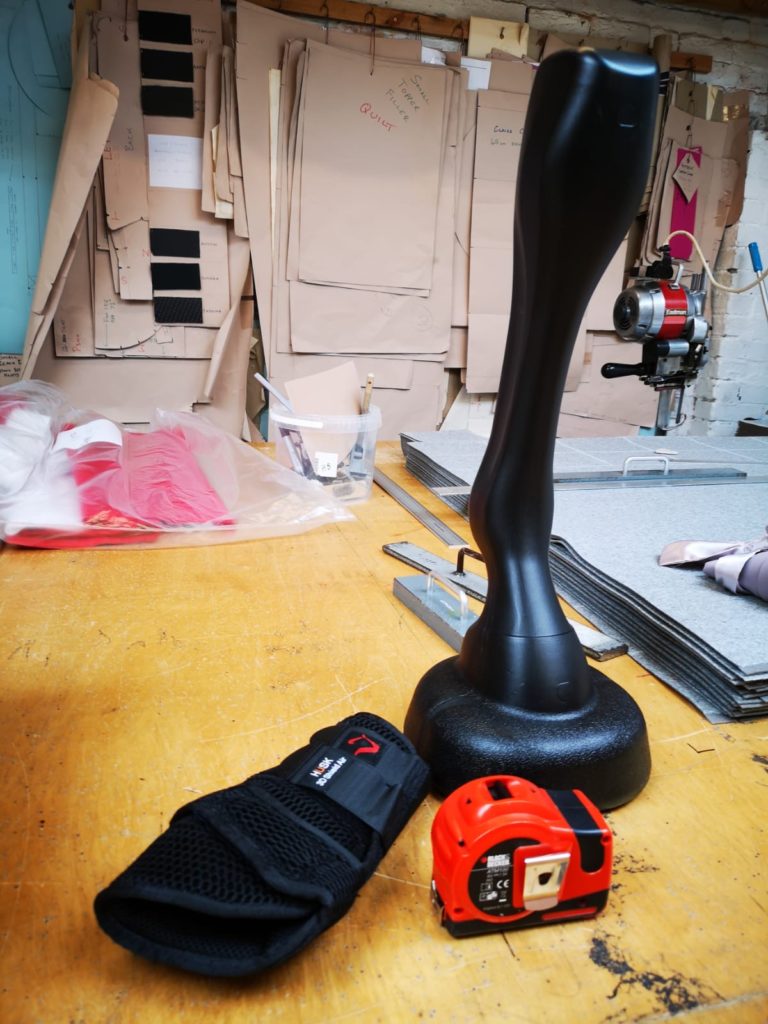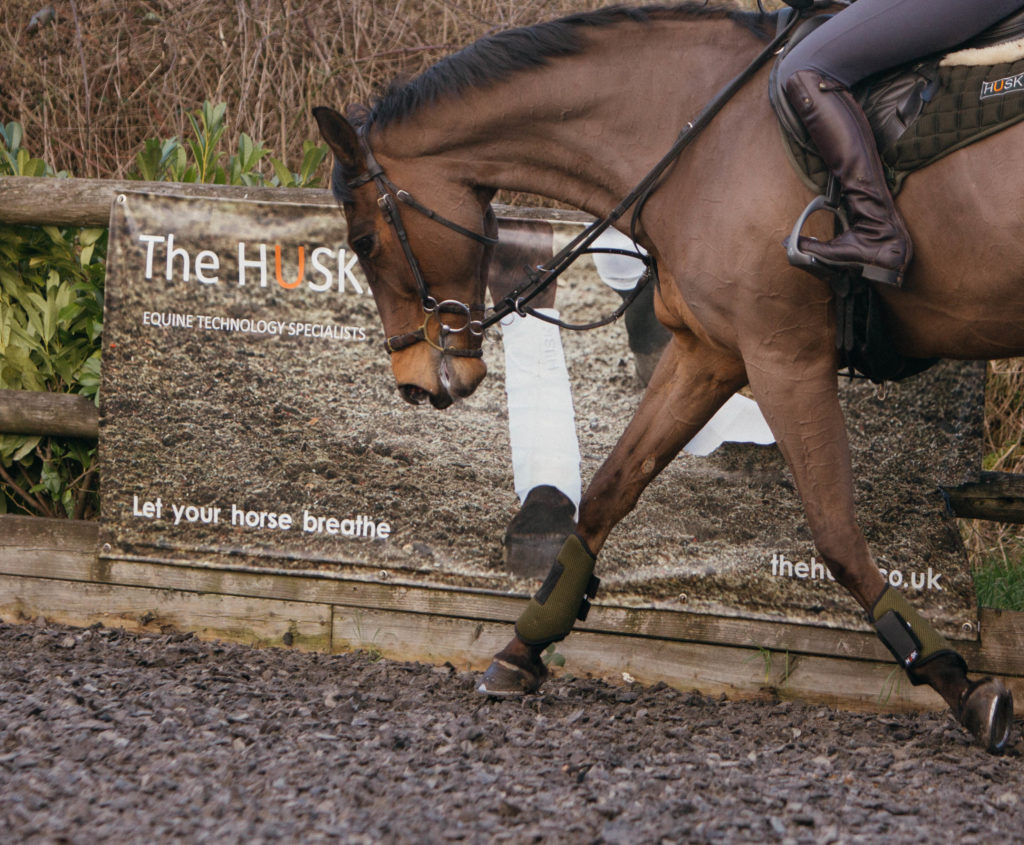 Derby House
As previously mentioned in my last blog reviewing a rug for Derby House they are making shopping for equestrian brands and even horse wear more economically friendly, really thinking about the things that we do as equestrians more kind on the planet.
🧡They have an eco friendly warehouse with purpose made packaging to fit the products
🧡 The outer packaging it is delivered in is 99.5% plastic free
🧡 They have also recently removed the plastic window from the bags the rugs are in, I did always wonder why they were there in the first place, another bit of plastic not needed removed.
🧡 Of course if you read the last blog they have developed a new range of horse rugs with PFC free technology.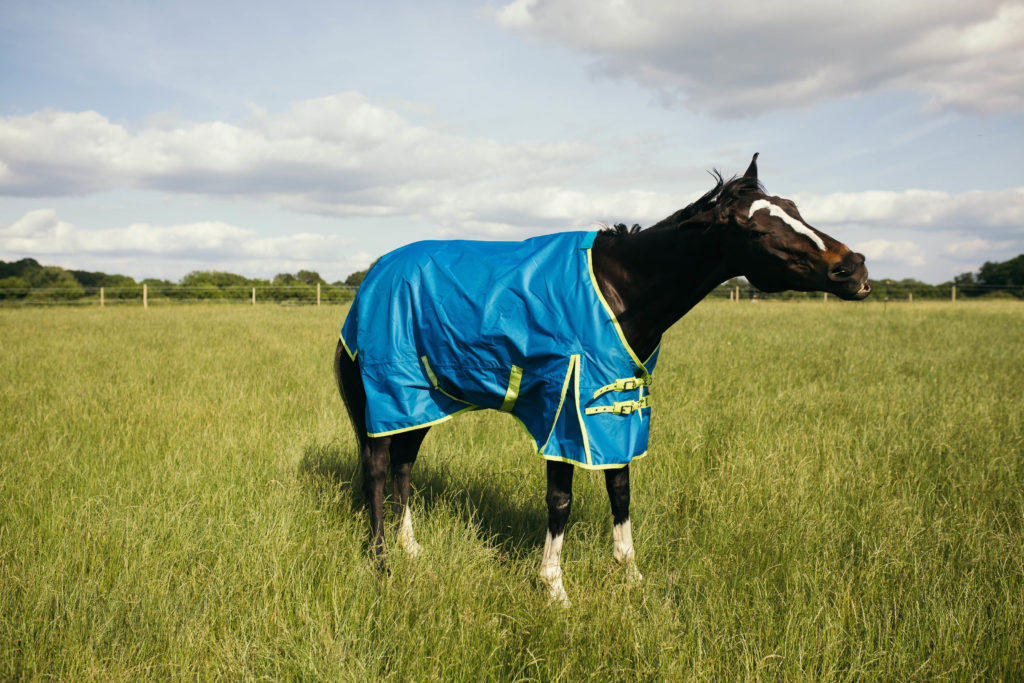 Sprawling And Osborne Country Clothing
I recently won a competition for a Sprawling and Osborne T-shirt, I was so excited and after following the brand and some of their ambassadors for a while I must have completely missed the Eco friendly-ness (if that's a word) of this country fashion brand. Currently all my parcels get delivered to work, its just easier, someone is always there to collect them so me and my lovely friend get very excited opening them together. We oooh'd and ahh'd over the brown paper envelope that informed us it was plastic free and the beautiful pink paper the t-shirt was wrapped in, all fully recyclable as well as smart to look at. The T-shirt itself was unbelievably soft to touch, I wish there was an element of touch through a blog that I could show you, this is because it made out of 100% certified organic cotton. Beautiful products that are environmentally friendly, what more could you want?
#Sprawlingandosborne

Honest Riders
Now these need no introductions in the equestrian fashion and sustainability world, everything about the Honest Riders is to help the planet we all live on and changing the way us equestrians do things to make our sport and lifestyle more eco friendly. Their Ethos is for the products to not only be good but DO good too.
💚 They hand select a range of plastic free horse care to have available as well as more recently creating their own Honest Horse horse shampoo range.
💚 Reusable water bottles and mugs are available, this not only saves on rubbish in landfills but also saves you pennies at your coffee shops (when we can finally use them again)
💚 All the clothing is manufactured in Fair wear, carbon neutral factories
💚 All the garments are made from 100% Organic Cotton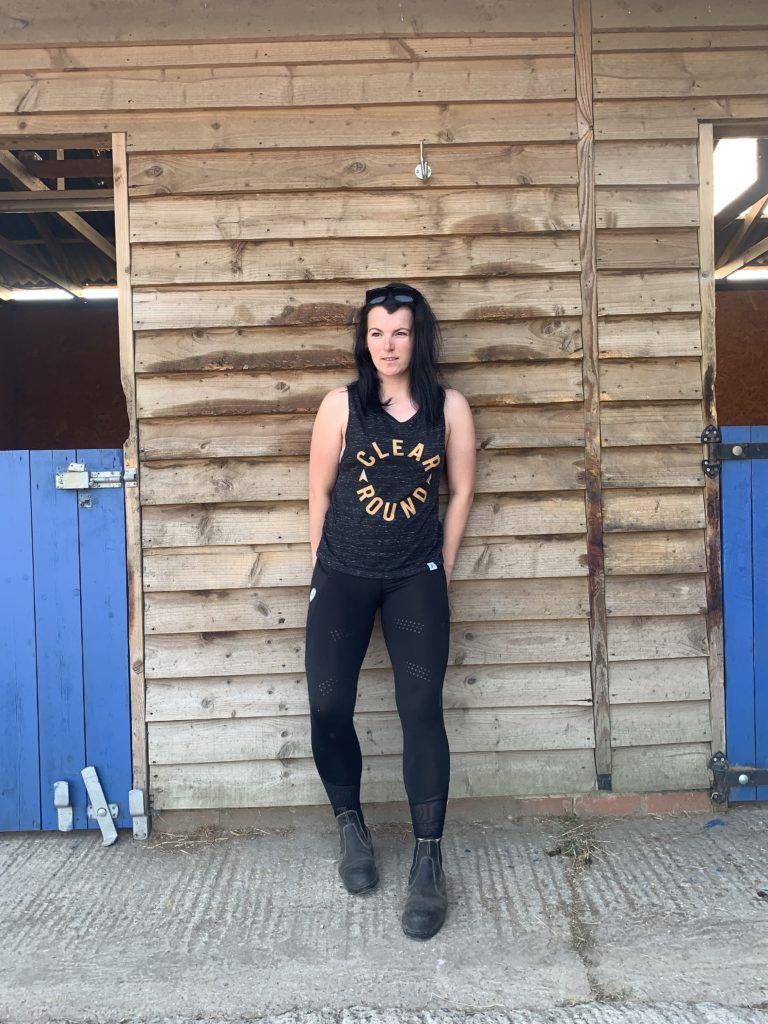 Dengie Horse Feeds
Thats right I am trying to cover all bases here and horse feed is definitely something that tends to get missed when looking at our sustainability in equestrian life. When looking at feed and supplements for our horses we always want to know what is in them, the starch content, the sugar, what benefits from this feed is my horse going to get? Not often do we think about where these ingredients come from. Back in 2014 Dengie Horse feeds mobbed away from using soya products in their feeds, the production of this soya causes massive damage to the rainforest in Brazil, so now the Dengie top three ingredients in their feeds are sourced 100% from the UK and the majority of ingredients are grown and not bought so they know exactly where they come from and the soil they grow in. Dengie also from 2020 support the cool earth charity that works on halting deforestation. As you're probably all aware most chaff type feeds come in a plastic packaging, this can't be changed completely due to the ingredients used in Dengies feeds but the packaging they do use is Carbon-neutral and fully recyclable, it is made from a sugar cane and has been certified by the Carbon Trust. The packaging started off on just the Hi-fi Original and is now what most Dengie products are packaged in. The packaging cannot be too biodegradable because the products have a long shelf life and it would compromise the feed. So if your product has the LDPE 4 logo on the back get that in the plastics recycling box and hopefully your council can take it.
There are also lots of tips on other things you can do with your feed and supplement packaging here
#FEDONDENGIE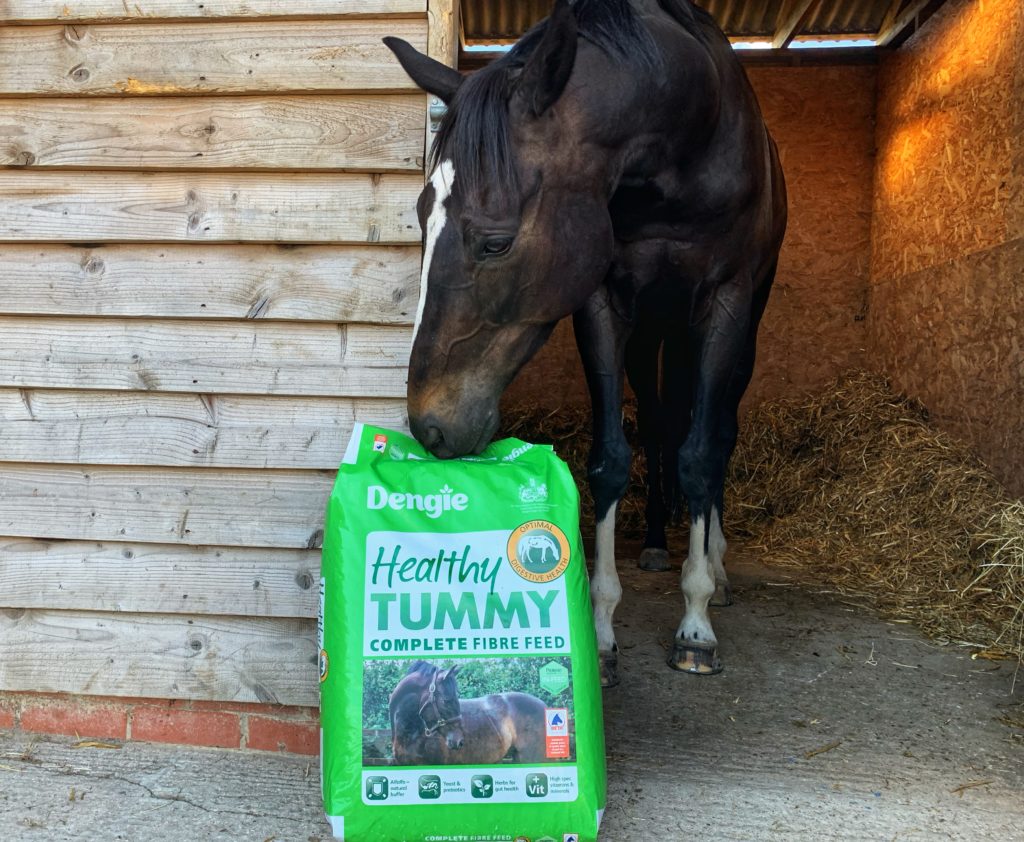 So there it is, all bases covered on where to look for a more sustainable equestrian life, I have lots of hints and tips coming up in a later blog.

Love always Leah and Colin x